Description
This item is only available on PRE-ORDER basis.
Delivery of this item will take 60-75 days.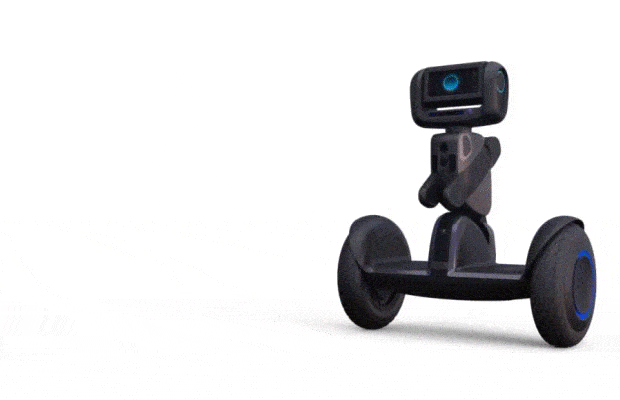 Ninebot Segway Loomo is the smartest most capable personal vehicle ever – with Best-In-Class powerful Segway mobility plus INTEL REALSENSE Technology.
Segway-Ninebot, the global leader in self-balancing vehicle (SBV) transportation, has already put millions of wheels on the ground – enough to cover 180 million km each year. But what if you combined that proven Segway mobility with cutting-edge AI?
What if the transporter you're familiar with could also see, hear, experience, and engage with both work and play? What if we gave into our childhood movie fantasies and created the world's first truly mobile personal robot that can accompany us everywhere we go?
We designed Loomo with those dreams in mind. Loomo will launch with a core set of foundational features, with more capabilities unlocked over time.
Ride Loomo as a mini transporter, let it follow you autonomously as a robot sidekick, and access our free SDK to build on top our mobility + AI platform. We're excited to get Loomo into the hands of tech enthusiasts like you who are as passionate as we are about building the robot of the future!
---